This year was eventful in a very bad way, and so this is an attempt to look at what still feels like good spots in it. I have written about books, music, films and video games on similar occasions before, but this time the physical experiences, for the lack of the better word, somehow feel more memorable.
I was inspired to write it by this Francis Irving's post which you also might want to read, so I am starting with the event both of us have attended.
History exhibitions
The world of Stonehenge (British Museum)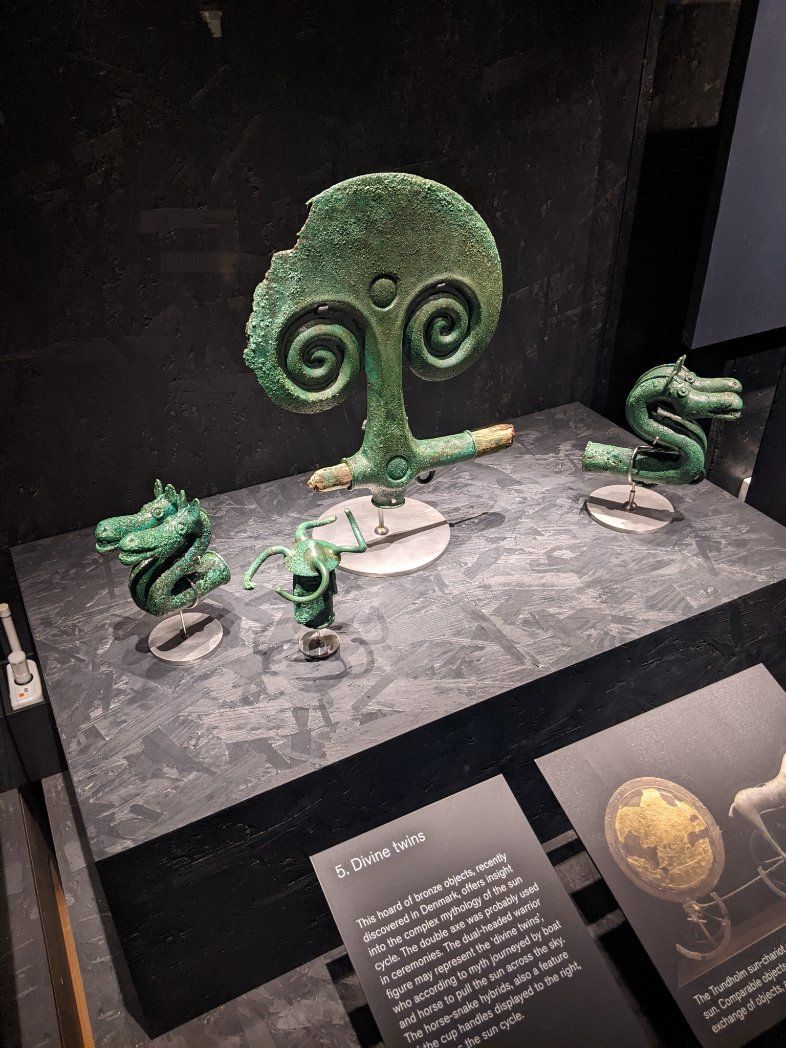 Alongside with Madame Tussauds museum, Stonehenge is known as perhaps the most overrated tourist trap, so I am glad I still decided to go as this was about so much more than Stonehenge despite the naming (guess it was still luring in more people that way).
The eerie combination of some items produced with such great skill and attention to detail, and yet their application or true meaning of carvings remaining a mystery was very impressive. It was like visiting an alien space ship.
Hieroglyphs: unlocking ancient Egypt (British Museum)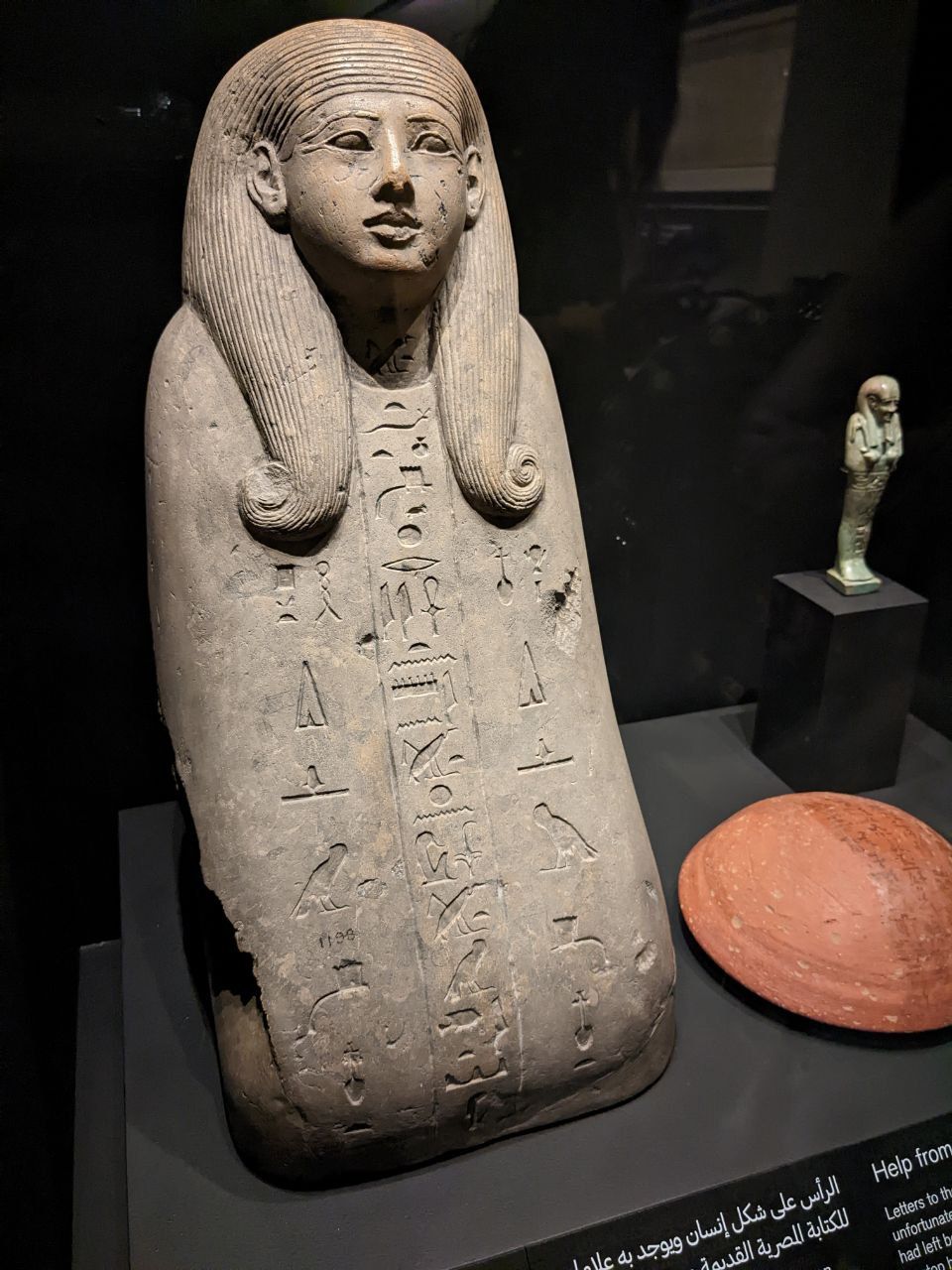 This one was interesting because it was arranged with a clear educational spin - there is a lot of material explaining the theory behind hieroglyphs and their evolution into more familiar forms of writing, and yet you still felt like to properly enjoy it you had to do your homework. The artefacts themselves somehow felt less 'self-contained' and I felt like I wasn't getting everything I could from looking - and unlike with the Bronze age exhibition above, I also knew the answers were out there, but I just didn't bother to learn them.
You can still visit in the new year before February 23.
Art exhibitions
Lucian Freud: New Perspectives (The National Gallery)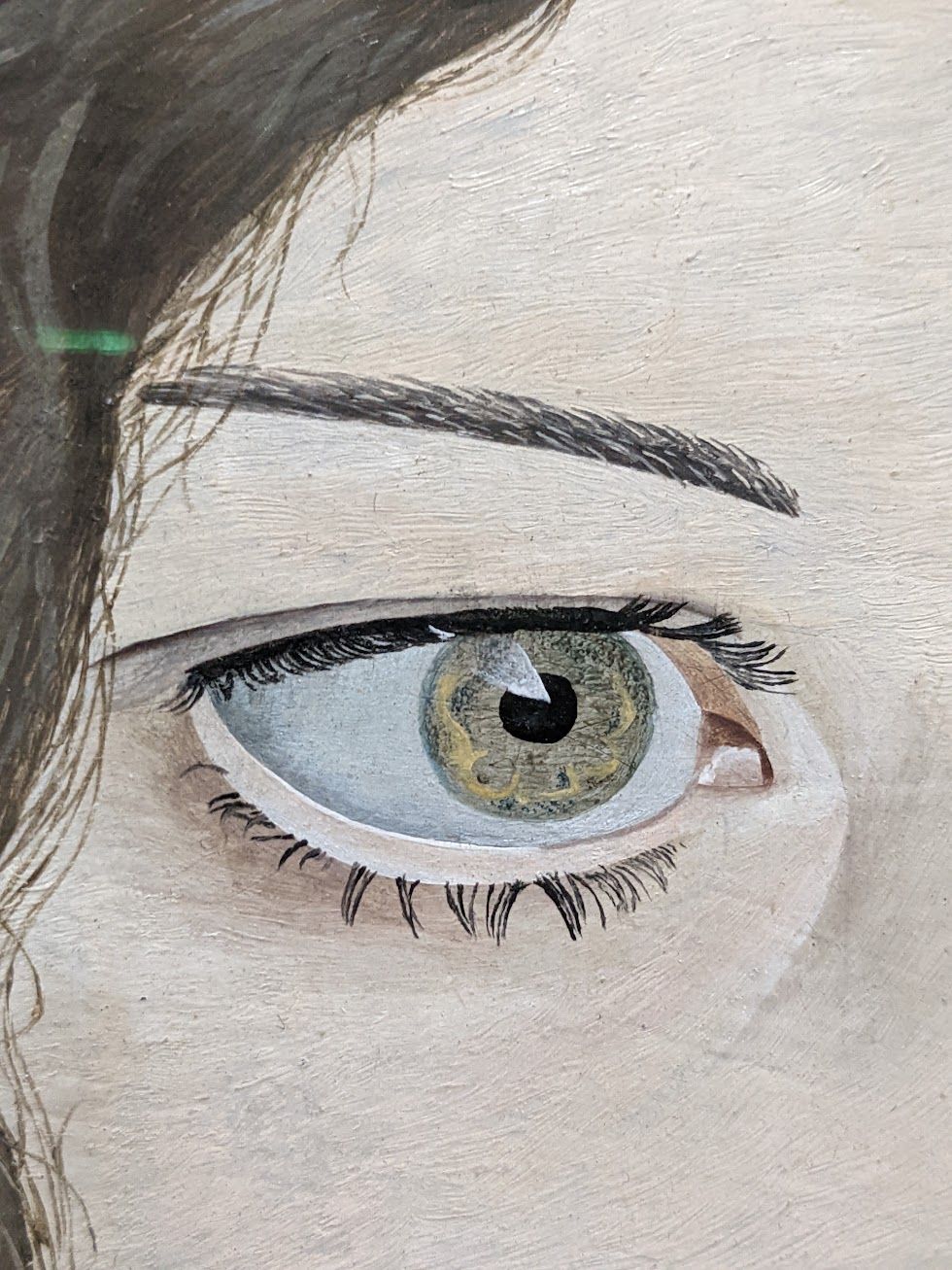 This is so good I went twice. Lucian Freud is one of my favourite artists and I think didn't miss a single exhibition of his in my time in London - and yet I can say this one can easily be the best so far. It has a lot of pieces from private collections that are a rare sight otherwise, and while it isn't too heavy on his early works, it is still very very good.
And it's still open until January 22.
Winslow Homer: Force of Nature (The National Gallery)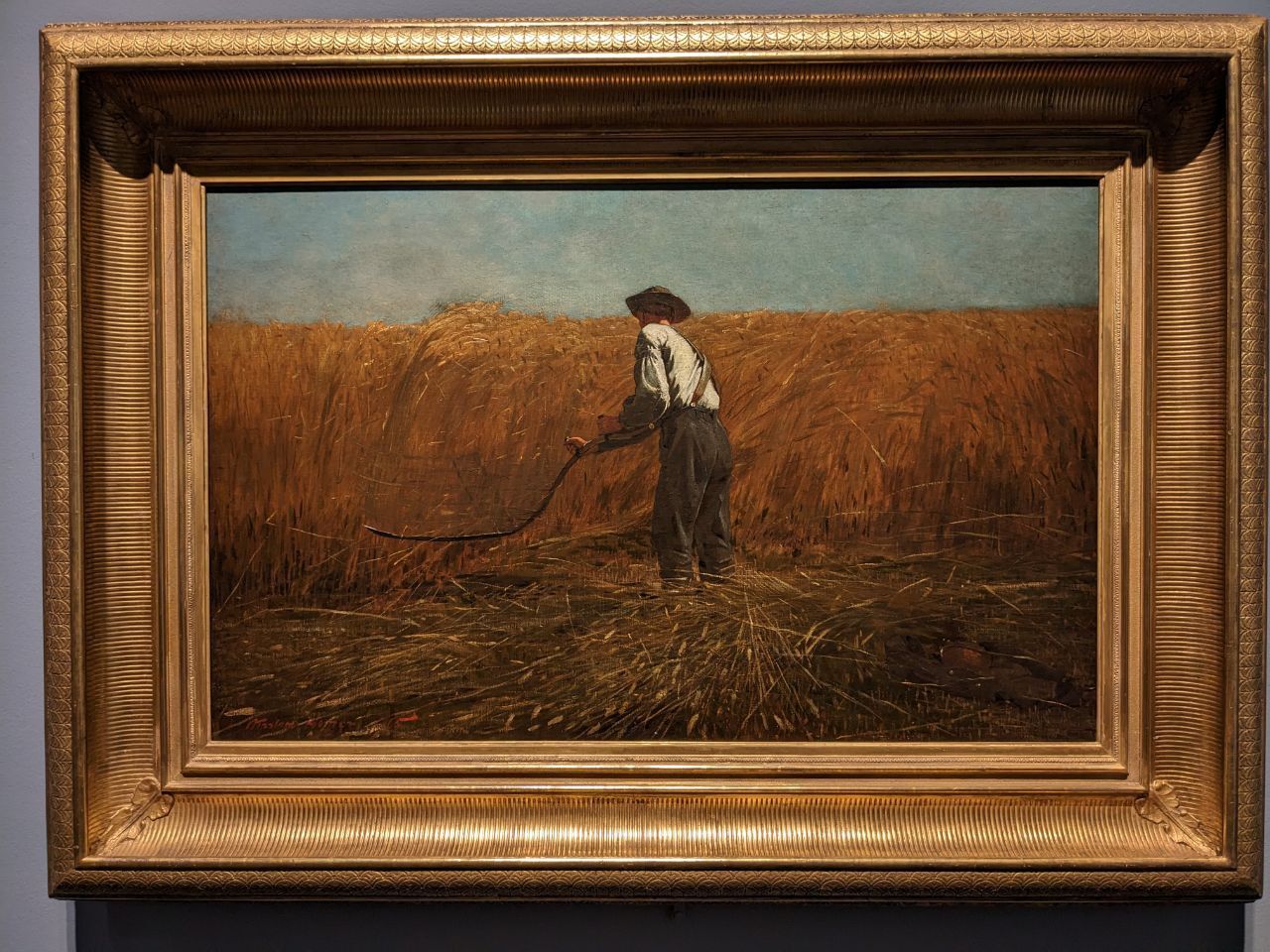 This wasn't on my radar and I only went because of my friend's invitation, so I experienced that special kind of joy when you don't expect much and then get overwhelmed.
A very good painter, with many scenes feeling very contemporary in their composition and dynamics. It is also on in 2023, but you only have until January 8.
Khoren Ter-Harutyunyan (permanent collection)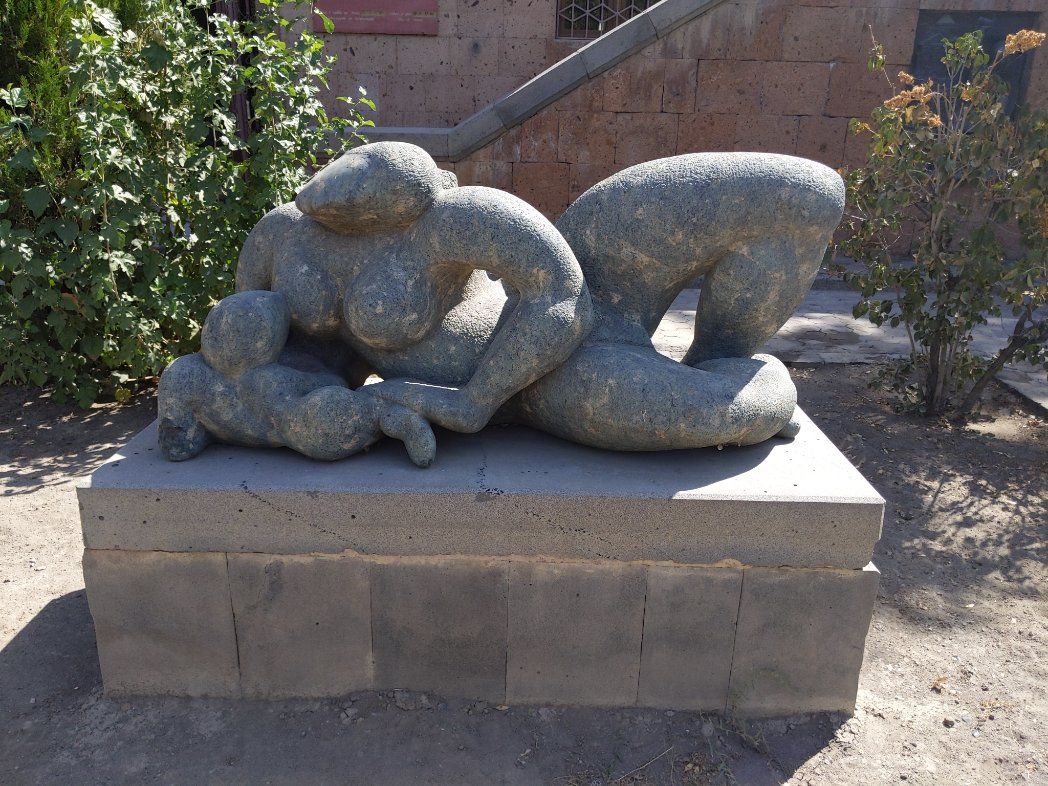 An honorary mention of something that impressed me outside of London - a small museum next to a cathedral complex in Armenia (that enjoys much more tourist traffic) full of sculptures in a very recognisable mid-century style usually associated with Barbara Hepworth and Henry Moore, and yet showing enough individuality (Ter-Harutyunyan had his first exhibition at 1945 in the US).
If you happen to visit Armenia in the future, put this on your list as it is otherwise easy to overlook.
Theatre
I am not a sophisticated theatre-goer and so have to admit my choice is primarily driven by the presence of familiar Hollywood faces. That said, while I am likely missing out on a lot, the chance of not enjoying the play is also fairly low that way.
Straight Line Crazy (Bridge Theatre)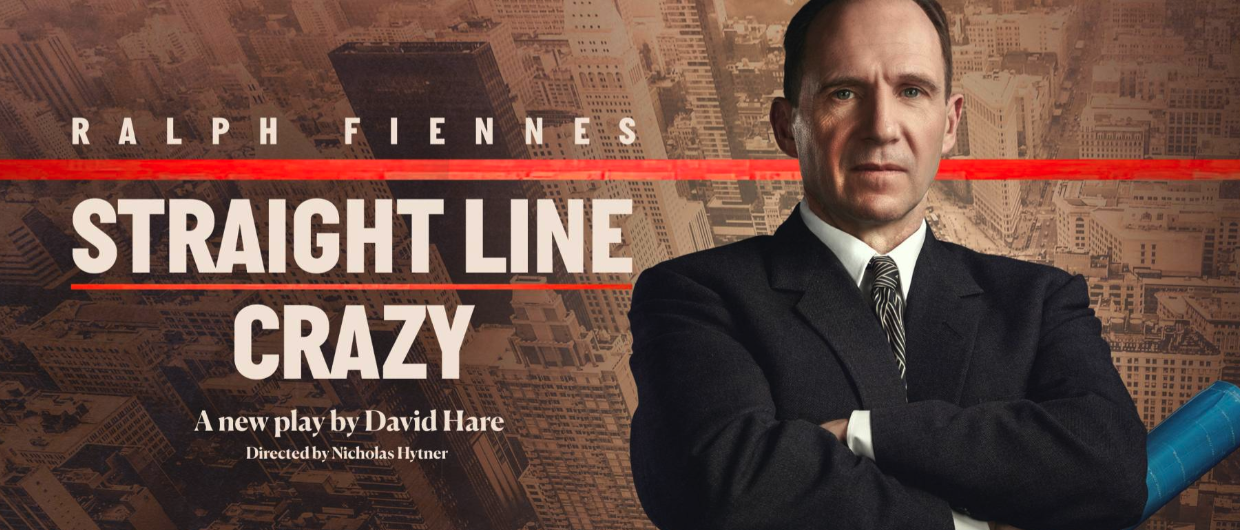 I loved this one because it felt very contemporary with cities like London experiencing the same planning problems I'm trying to follow closely. That could be the reason why the main character felt less one-sided to me than it was probably intended. Some of the arguments he made in favour of his vision were really good and sound, and the flaws laid bare in the final act felt to me like a change of his own spirit (the timeline of the play stretches across s few decades) rather than a proof of why he was wrong from the start.
The conflict between the visionary implementing bold ahead of the time ideas despite the resistance from the public vs. the public organising to stop the selfish and ignorant outsider from wrecking their lives? This will never get old.
The Seagull (Harold Pinter Theatre)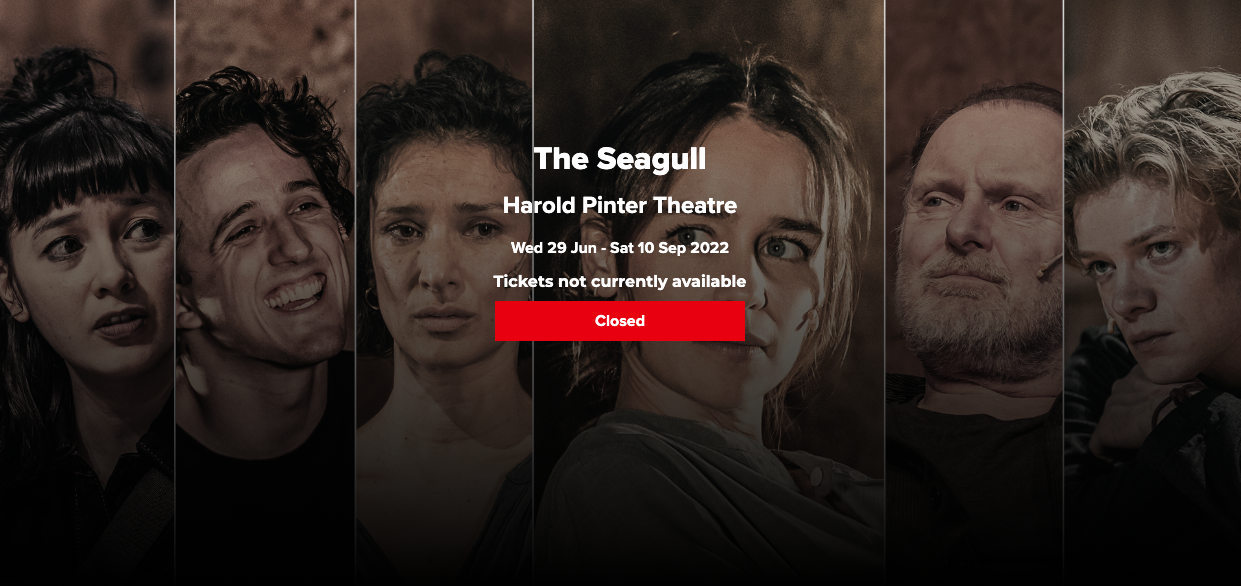 The play was well edited with parts of the original Chekhov's plot removed but leaving no holes in the flow and the main conflict only becoming more prominent. I actually prefer it that way, I think.
The chemistry between Nina (Emilia Clarke's West End debut) and Trigorin was really good, which I realised many other performances were lacking. This was really important as her decision to follow him is what eventually ruins everything - so making it clear it didn't just happen randomly or because she was bored or silly was a thoughtful accent.